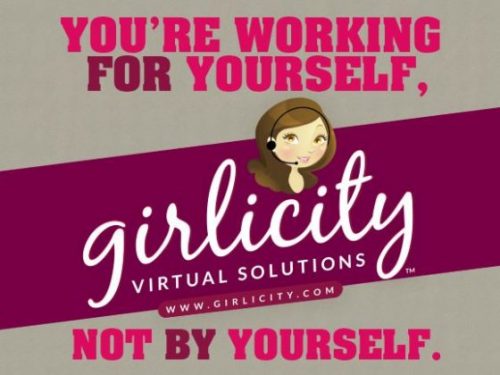 Work From Home With Girlicity ~ Now is the Time!
Are you ready to work from home but not sure how to get started?
Have you tried working from home before but had no one to turn to?
Now is the time to start with Girlicity! We support you from the start and beyond!  We communicate with our members in many ways to ensure they don't feel alone.  What are you waiting for, join us now!
Join Today: www.girlicity.start
Contact Us: Click Here to Contact Us
TOLL FREE: 844-754-2489