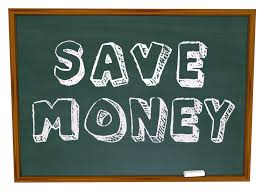 Work From Home with Girlicity and Save Money!
Did you realize all that you could save when you work from home?
Commute Time
Gas Money
Dry Cleaning Expense
Buying a Professional Wardrobe
Eating lunch out
Most importantly ~~ your health!
Ready to learn more?  Join us today and start saving!
Click here to contact us  TOLL FREE: 1-8-GIRL-I-CITY (844-754-2489)