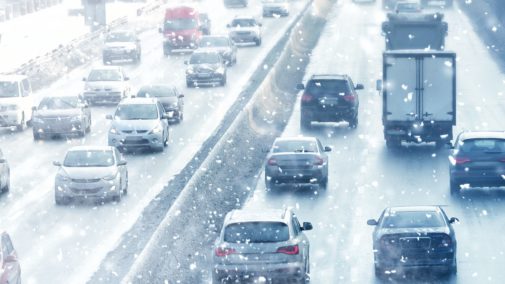 Work From Home With Girlicity!
Join Girlicity and you could be part of the team helping many of the stranded motorists during winter storms!  Our Roadside Assistance members kept busy this weekend, and stayed cozy and warm working from the comfort of their home.
Stay cozy and warm by working from home in your PJs with Girlicity today!
Click here to contact us  TOLL FREE: 1-8-GIRL-I-CITY (844-754-2489)