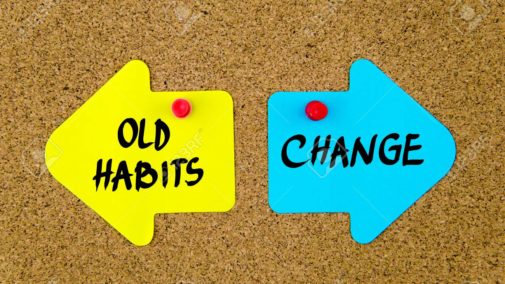 Work From Home Habits to Break
When we work from home some of our habits may cause us to feel a bit more relaxed.  However, we become overwhelmed and stressed when we realize we aren't getting any work done and our house is a disaster!  We have the freedom from a daily commute and getting dressed for the office.  While on the other hand we hear the word 'deadline' and start to panic.  There are some work from home habits that we can break to help us stay calm and collected during these times.
Setting the alarm clock – Who needs an alarm clock?  Well, even when working from home, we do!  Instead of rolling out of bed whenever, get up at the same time each day and get your day started!
Morning Routine – Routine, what routine!?  We sleep in, work in our PJs and end up checking emails, Facebook, daily gossip, and never get started working until late afternoon.  By then it's time to start thinking about what to cook for dinner.  Get up take a shower, get dressed and enjoy a nice breakfast.  This will help you have that work mindset when it's time to get on the computer.
More Snacks, Less Moving – We work from home ~ the kitchen is calling and the snacks are there!  We claim we are so busy, we cannot exercise.  Take some time to stock up on healthy snacks that are easy to grab, already prepped.  Get out of your house/office to take a quick walk.  Even some exercises you can do at your desk will help motivate you and increase productivity.
Clocking Out at Day's End – When we work from home it is hard to separate work from home.  We want to keep working, burning the midnight oil, skipping family time to get one last to do item crossed off our list.  It is important to stick to a schedule and give yourself a break.  Don't get burned out!  Clock out at the end of the day and enjoy that time with your family and friends.
Join Us Today:  www.girlicity.start
Contact Us: Click Here to Contact Us
TOLL FREE:  844-754-2489