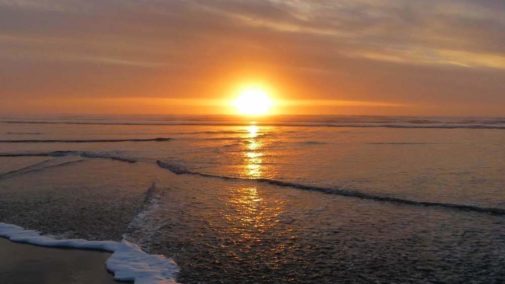 Ways to Reduce Anxiety During Unsettled Times
During these unsettled times, we need to remember ways to reduce our stress and anxiety.  Check out some of our suggestions!
Stay in Your Time Zone – stop thinking about the future and start thinking of right now.
Breathe In and Out – take time for some deep cleansing breaths throughout the day and focus on your breathing
Stay Away from Sugar – Sugar increases anxiety.  Reach for a glass of water or a protein bar instead of the candy bowl.
Use the 3-3-3 rule – If your brain is going 100 miles an hour this will help you focus and get back to the moment.  Name 3 things you see, 3 things you hear, and move 3 parts of your body.
Watch a funny video – Your favorite comedian, actor or even those funny cat videos.  Laughter is always a great way to reduce anxiety!
Join us today!  www.girlicity.start
Click Here to Contact Us: Fill out our contact form
Call Us Toll Free:  844-754-2489