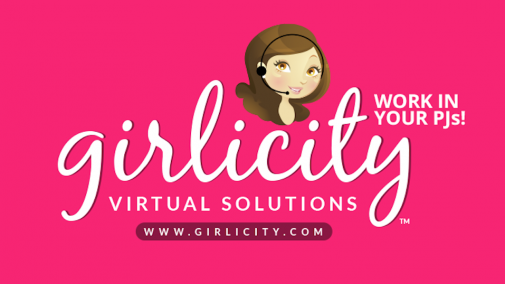 The Benefits of Being a Work From Home Customer Service Professional
The Benefits of Being a Work From Home Customer Service Professional
Finding the right career can be one of the most important things that you ever do with your life. You will not only be able to find a great deal of satisfaction with the income you will be earning but you will also be able to add value to society. Working from home can be a very great thing to do if you are raising a family or want the added freedom of being your own boss. There are many opportunities in the customer service industry that will allow individuals to work from. The benefits of working from home are very great in many regards.
The ability to set your own hours
If you have a very busy lifestyle with friends or family, you may have activities and events that would conflict with your regular work schedule. When you work from home, your schedule is usually determined by when you are able to put in the hours. While you will have to still put in the time to make the income you require, it will be easy to work around your other engagements and activities.
Build your self-discipline by being your own boss
Recent surveys have shown that one in five Americans work from home. This is a 60 percent jump from what we have seen previously. More individuals are finding success working from the comfort of their own home. When you are working from home, you will be able to learn to be your own boss. You won't have to ask managers to take breaks or if you can leave early to pick up your kids from school. However, this will mean that you have to become very proficient in the art of self-discipline. This skill can help you in many areas of your life.
Avoid the commute and save on gas
With the rising cost of gas prices, the less you can drive, the more you will save. When you work at home, you will be able to so save hundreds of dollars a month in gas prices. You will also be able to save sometimes hours of time in bumper-to-bumper traffic during rush hour commutes. In recent surveys, saving gas and avoiding traffic were rated as two of the most popular benefits of working at home. By working at home, your commute can be as simple as walking down a flight of stairs.
Join the Girlicity team working from the comforts of your own home. Contact us at www.girlicity.com/contact or give us a call at 1-844-754-2489. 
*Thank you Jenny Holt, Freelance Writer"