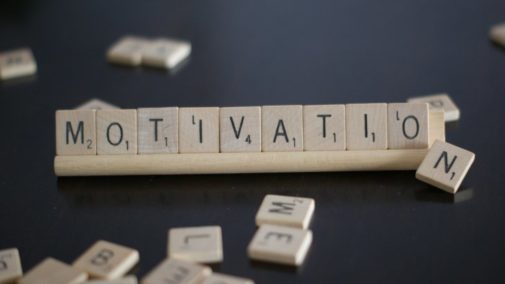 Stay Motivated While Working From Home
The year 2020 has given us many challenges.  Now that many of us are working from home, we need to find ways to stay motivated.  Our kids are home taking their classes online and may cause a distraction as well as other things.  When we really just want to curl up on the couch and watch a movie, we have to remember why we made the choice to work from home and stay focused!
Check out some ways to stay motivated while working from home:
What is your WHY?  Do you want to pay off a college loan?  Do you want to pay off an auto loan?  Do you love the idea of not having someone tell you when to work or when to take vacation?
Make a list.  Check off items on your To Do list and accomplish at least 1 goal each day.
Take care of YOU!  Get up and walk away from your desk, even if it just to start the dishwasher.  Walk outside for some fresh air for 10-15 minutes or more.