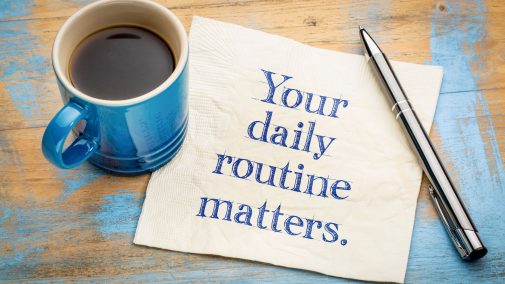 Ready for Routine
Back to school for the kids means getting back to a routine for everyone!  Check out some tips for getting settled into a new routine.
Meal prep on Sundays ~ Grill chicken, chop up veggies, prepare quick easy weekday meals
Designate an area to be the charging station for phones, laptops, ipads etc
Plan outfits for the upcoming week.  Look ahead at the weather forecast to prepare.
Create a Common Area to drop off items like keys, jackets, sports gear and backpacks.
Have a visual checklist to remind what is needed for school or practices.
Join Us Today:  girlicity.com/start
Contact Us: Click Here to Contact Us
TOLL FREE:  844-754-2489