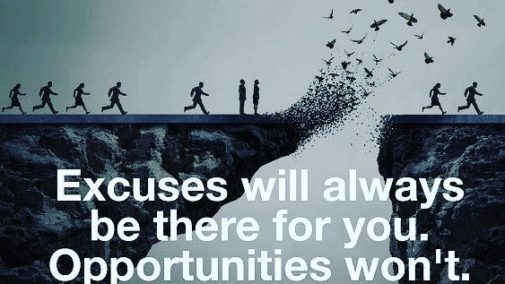 No More Excuses! Join Girlicity Today!
Girlicity is here to offer the opportunity to work from home taking inbound customer service calls!  Now is the time, now is your opportunity to go for it!  Girlicity is with you every step of the way.  We want to see you succeed.  Take this opportunity to make supplemental revenue, full time revenue, you choose!  You are your own boss, making your own schedule, taking time off when you want!
Don't make another excuse and let this opportunity go by!
Join Us Today:  www.girlicity.start
Contact Us:  Click Here to Contact Us
TOLL FREE:  844-754-2489