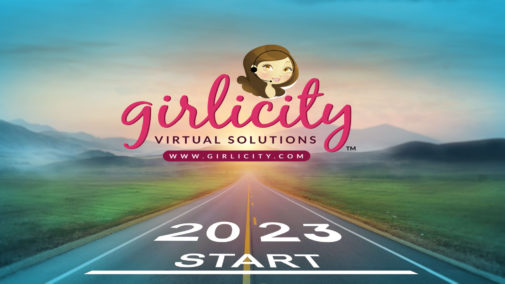 New Year, New Career!
New Year, New You!!  NOW is the time, today is the day, start working from home with Girlicity!  You can work from the comfort of your home in your warm fuzzy slippers and PJs.
Do you want to:
be your own boss?
set your own schedule?
take vacations when you want to?
enjoy more family time?
avoid the traffic?
This is the year to get started and take control of your career!
Join Us Today:  girlicity.com/start
Contact Us:  Click Here to Contact Us
TOLL FREE:  844-754-2489