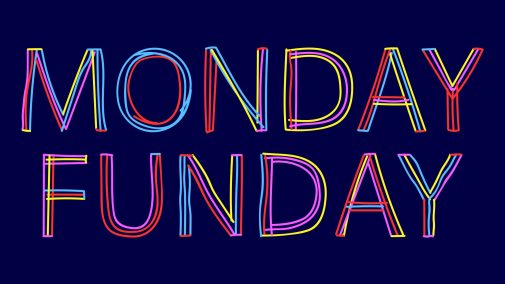 Monday Fun Day!
Another Monday is here, the alarm goes off at 6:00 am, interrupting your sleep.  You rush out of bed still sleepy and cranky.  You have another weekly routine of being at work by 9 am, with a short lunch break and hope to be off by 5:00 pm.  You hope not to run into traffic on the way home.  A job like this doesn't offer much flexibility and your life is planned around your work schedule.
Are you ready for something better?  Are you ready for a new outlook where you plan your own schedule, take time off when you want to and avoid sitting in traffic?  Get started with Girlicity and you could be working from home taking inbound customer service calls.  No more wear and tear on your vehicle, save money eating at home, spend more time with family and friends and more!
Let Girlicity guide you on the journey and you will enjoy your Monday without an alarm!
Join Us Today: girlicity.com/start
Contact Us: Click Here to Contact Us
TOLL FREE:  844-754-2489