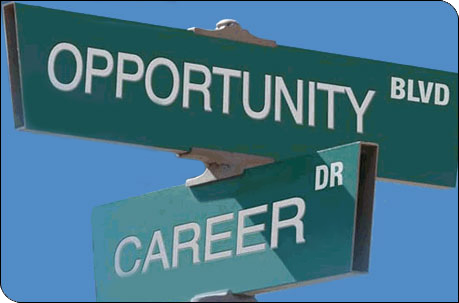 Meet Girlicity at the Jacksonville, NC Job Fair April 12th!
Ready to learn more about working from home with Girlicity!  Stop by to see us at the job fair in Jacksonville, NC on Tuesday, April 12th, from 10:00am – 2:00pm.  We will be set up at the Jacksonville Conference Center, 800 New Bridge St., Jacksonville, NC 28540. 
If you are a military member ~ active duty, retired, veteran, or military spouse ~ you will receive 50% off certification costs!
Click here to contact us  TOLL FREE: 1-8-GIRL-I-CITY (844-754-2489)