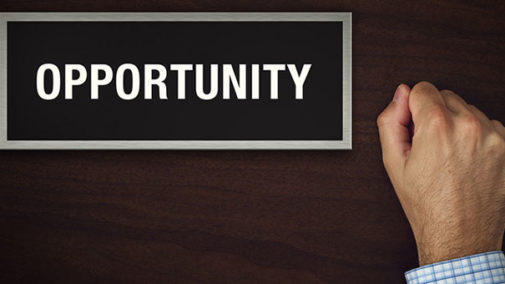 Many Clients to Choose ~ Join Girlicity Today!
Do you feel rushed in your daily schedule?  Always running kids to school, practice, dance class, along with keeping up with your own work schedule?
Imagine working from home where you set your own schedule and work around your family activities!  Working from home with Girlicity will allow you to enjoy family time, attend your kids special events at school, set your own hours and more.  Join us today and choose from many clients including a major cruise line, roadside assistance, major office supply store, happiest place on earth and more new ones to come!
Click here to Contact Us  TOLL FREE: 1-8-GIRL-I-CITY (844-754-2489)