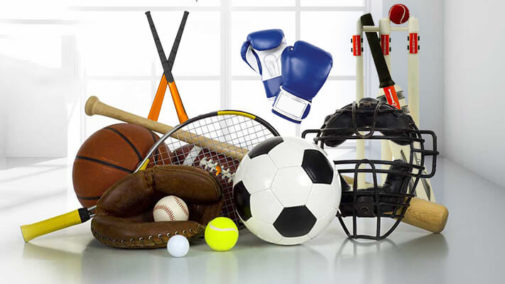 Major Sporting Goods Retailer Available Now ~ FREE CERTIFICATION!
Get started today with Girlicity and you could be taking inbound customer service calls for a major sporting goods retailer!
This certification starts on October 26, 2020 and it is FREE!
This client needs extra help for the holiday rush!  Get started today and you could be making some extra income for the holidays!
Join Us Today:  www.girlicity.start
Contact Us:  Click Here to Contact Us
TOLL FREE:  844-754-2489