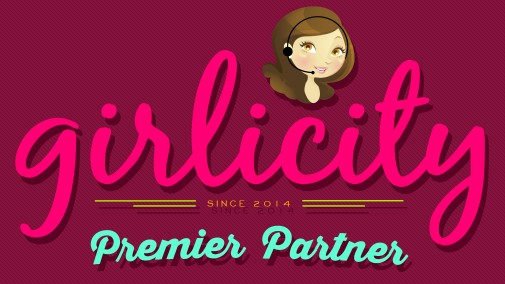 Join Girlicity ~ A Premier Partner!
Have you made the decision to work from home?  Are you looking for a Premier Partner Independent Business Owner (IBO) that is honest, transparent, available, fun, positive and encouraging?
We are all of that and more.  Check out our REAL reviews from our team members on our Facebook page.  We help guide you through the entire process and beyond. We want YOU to succeed!  Be a part of our TEAM!
Click Here to Contact Us  TOLL FREE: 1-8-GIRL-I-CITY (844-754-2489)