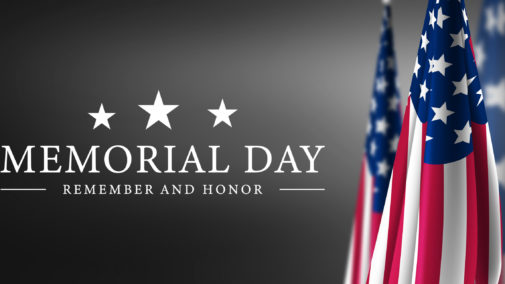 Happy Memorial Day from Girlicity!
Did you know?
Memorial Day is a federal holiday in the United States that is observed on the last Monday of May each year. It is a day of remembrance and honors the men and women who have died while serving in the U.S. military.
The origins of Memorial Day can be traced back to the years following the American Civil War. It was originally known as Decoration Day, and the first widely recognized observance took place on May 30, 1868. The day was designated for decorating the graves of fallen soldiers with flowers, flags, and other tributes.
In 1971, Memorial Day was officially declared a national holiday by an act of Congress and was moved from its traditional date of May 30th to the last Monday in May. This change was made to create a three-day weekend for Americans, allowing more time for commemorative events and gatherings.
Memorial Day is often marked by various ceremonies, parades, and memorial services across the country. Many people visit cemeteries and memorials to pay their respects to the fallen soldiers. It is also common for the American flag to be flown at half-staff until noon on Memorial Day, and then raised to full-staff for the rest of the day.
While Memorial Day is a solemn occasion, it is also considered the unofficial start of the summer season in the United States. Many people take advantage of the long weekend to spend time with family and friends, enjoy outdoor activities, and participate in barbecues or picnics. However, it is important to remember the true meaning of the day and honor the sacrifices of those who have served and given their lives for their country.