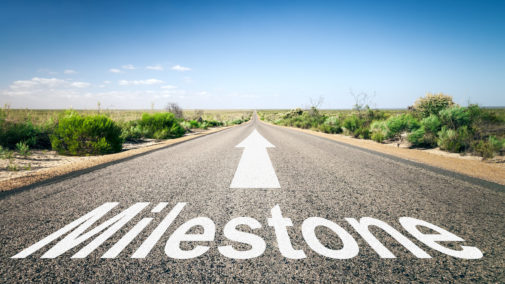 Girlicity's Milestone Moment!
Girlicity is the #1 top performing company and is the largest business partnered with Arise Virtual Solutions!  We have worked hard to build our company to reach over 12,000 members!  We have partnered with Arise since 2013 and have the best team in place to help you through the process!
Are you overwhelmed with the process and how to get started? Let us show you what an amazing company we are to partner with.  All you need is our IB ID 57773 to join!  What are you waiting for?
Join Us Today:  girlicity.com/start
Contact Us:  Click Here to Contact Us
TOLL FREE:  844-754-2489