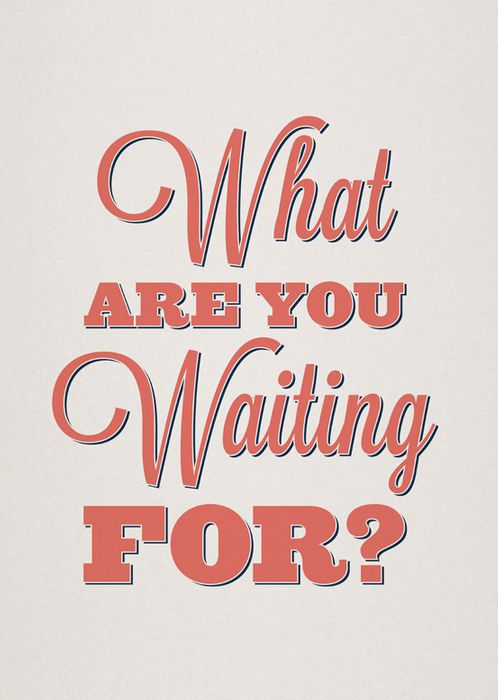 Girlicity Talks ~ Working From Home ~ Ways to Stay Motivated
You are now working from home and are super excited, until….your favorite TV show is on, the laundry is piling up and you have to get it done, your kids got home from school and it's time to help with homework….
We have all procrastinated many times!  Now it's time to get motivated and enjoy walking to work in your own home office!  Check out some of our tips to staying motivated while working from home.
What is your WHY?  You need to be specific to define this.  It may change over time, but make it specific.  What do you want to achieve?  Why did you start?  Write it down.
Set goals that you can achieve and steps to get there.  Work 2-3 hours, then take a break away from it all.  Set up an office space that is quiet.  Start small and work your way up.
Accomplish one small goal each day!  Write a list of what needs to be done each day.  If you accomplish one small goal, it makes you feel great!
Take care of yourself!  Get up and walk outside during your breaks.  Have healthy snacks available to grab easily.
Click Here to Contact Us  TOLL FREE: 1-8-GIRL-I-CITY (844-754-2489)