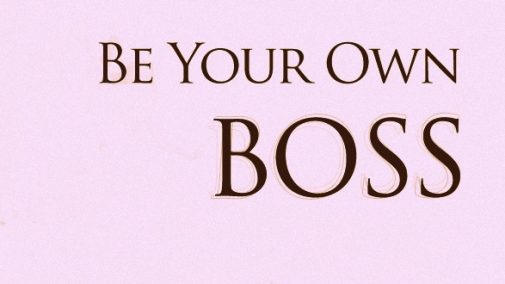 Girlicity Talks ~ Ready to Be Your Own Boss?
Are you ready to be your own boss and work from home in your PJs?  Here are some tips to get started.
Know your financial situation – how much to invest
Evaluate your time management skills
Do you have a support system?  Family and friends that back your decision.
Know your ability to handle pressure, technical issues and more
Start slow with part time hours
Talk to a tax professional
Enjoy life!
Click Here to Contact Us  TOLL FREE: 1-8-GIRL-I-CITY (844-754-2489)