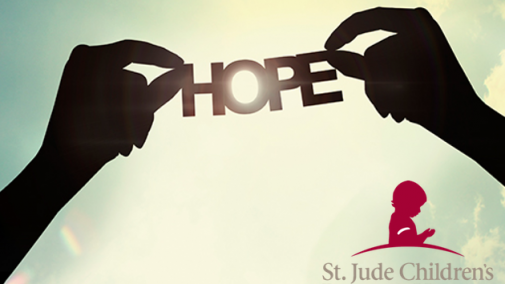 Girlicity Gives Back!
2020 is winding down and you can still be part of something huge as a member of Girlicity!
In 2019 Girlicity donated $2,000 to St. Jude Children's Hospital!  Girlicity donates $.50 from every service fee of our active members.  Let's make 2020 a great year and surpass last year's donation!  What are you waiting for?
Join Us Today: www.girlicity.start
Contact Us: Click Here to Contact Us
TOLL FREE: 844-754-2489