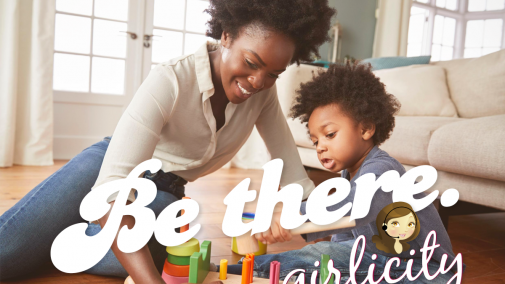 Get Started With Girlicity Today!
Now is the time to join Girlicity and work from home taking inbound customer service calls.
You are able to schedule work around your kids, your family time, your "me" time!  What are you waiting for?  Girlicity has been established since 2013.  We are the largest Premier Partner with Arise.  You will have great support to help you through this process.  Don't delay, start now!
Join Us Today! www.girlicity.start
Contact Us: Click Here to Contact Us
TOLL FREE: 844-754-2489