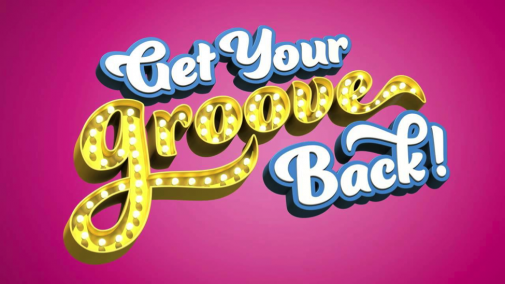 Get in The Groove With Girlicity!
When we work from home it can be hard to find our "groove".  Our schedule can change from day to day.  It's great to have a smooth groove, but sometimes we have to go with the flow!  Here are some tips on how to get your groove going.
Try Exercising ~ a short walk, go up and down the stairs a few times, anything will help!  Take care of yourself first.
Take a REAL break.  This can be the hardest thing to do when working from home.  Be sure you find time to walk away from your computer and office.  Enjoy the fresh air, learning a new recipe, a movie with the family, any type of break will help you get in the groove!
Know what motivates you ~ Why did you decide to work from home in the first place?  Print it out and put it in your office to remind you.  We may get in a slump at times, but remember WHY you started.  Did you want to have more time with your family, supplemental income, to pay off debt?  Remember your why and stay motivated!
Click Here to Contact Us or TOLL FREE: 1-8-GIRL-I-CITY (844-754-2489)