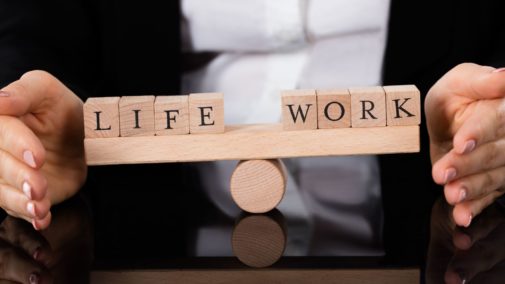 Balancing Working From Home with Family Life
You're excited to now be working from home!  You are ready to jump in and give it your all, but how do you balance working from home with family time?  Check out these tips to get you started:
Establish clear boundaries ~ Set specific work hours and let family members know.  When you're working, you aren't available for other activities.
Designate a dedicated workspace ~ Make sure your workspace is separate from family living area.  This helps you maintain focus during work hours.
Communicate with your family ~ Let them know your work schedule and any changes in your schedule.
Take breaks ~ Be sure to take regular breaks throughout the day to recharge.  Take a short walk outside and get some fresh air, have lunch with family and friends.
Be flexible ~ Working from home can be unpredictable.  Be flexible and willing to adjust your schedule when necessary, but also communicate your own needs and boundaries.
Join Us Today:  girlicity.com/start
Contact Us:  Click Here to Contact Us
TOLL FREE:  844-754-2489