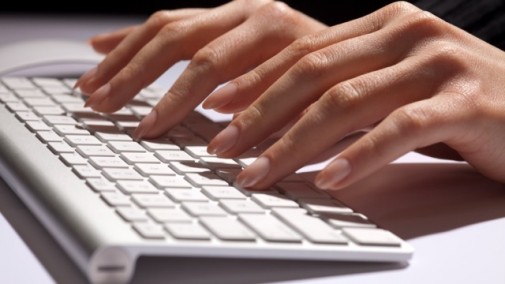 Attention Mac Owners ~ Job Opportunity ~ Join Girlicity Now!
Do you own a Mac computer?  Ready to work from home?  Now is the time!
Amazing opportunity to work from home taking incoming calls from one of the largest computer and technology companies in the world!  Fantastic client, pay and hours!  Don't miss out on this rare opportunity, act fast!
For more details Click here to contact us  TOLL FREE: 1-8-GIRL-I-CITY (844-754-2489)