Step 2: Choose Girlicity as your IBO
During this step you will be asked to choose an Independent Business to partner with. If you choose Girlicity, you will need to put our IB ID number into the search box (57773) then click the little magnifying glass next to the search box. Girlicity LLC will auto populate. Click Next.
Once you have finished this step, log out and send us an email at pjs@girlicity.com.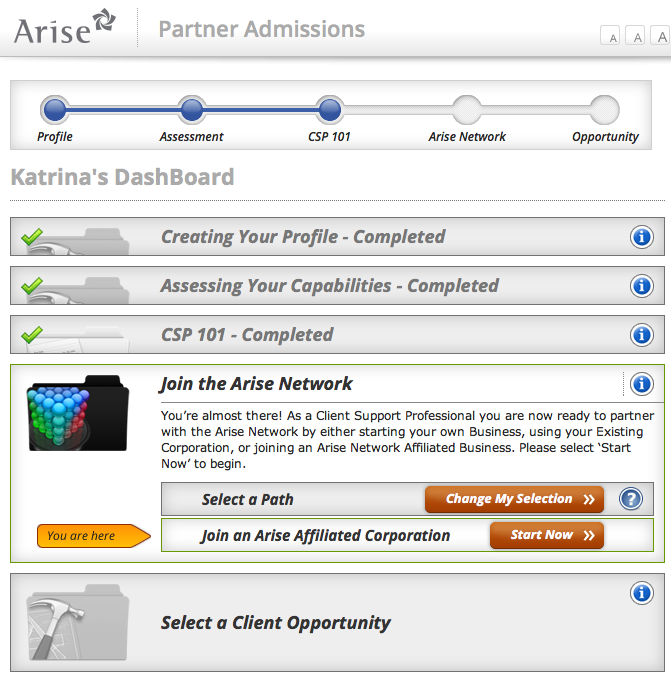 Tagged: choose girlicity, ibo
Find More Articles by KB Tags