Can I work from anywhere?
You must legally reside in the United States and must be 18 years or older. You can provide your services from anywhere that is open to new applications. If you move, you are able to bring your work with you! How many jobs can you say that about?
*Currently Arise is not accepting applicants from the following states: California, Connecticut, Maryland, Massachusetts, New York, Oregon and Wisconsin. (This also means you are unable to service from these states if you were to move to one of these states)
Partner with Girlicity today and let us connect you with some of the most prestigious companies! Want to talk to us on the phone? No problem! Fill out our Contact Us form and put in the best time for us to call you and we will call within 24 hours!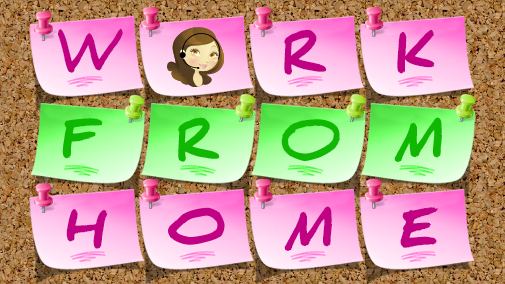 Tagged: work from home
Find More Articles by KB Tags