2022 Girlicity Agent Satisfaction Survey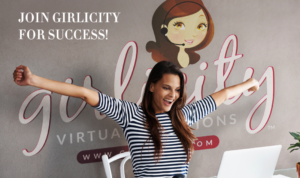 We would like to thank you for being a part of the Girlicity team!
We hope that we have given you top notch "5 Star" service so far and have met your expectations. We would love to hear about your experience as we are always looking for ways to improve and would also like to know what we are doing right.
Please take 1 minute to fill out this short 3 question survey.
* We are not asking for your personal information so your submission is completely anonymous. 
We look forward to continuing to serve you with "5 Star" service in 2023!
2022 Agent Satisfaction Survey
2022 Agent Satisfaction Survey
Find More Articles by KB Tags